CLS Program Impact
American Communities
The CLS Program places a high value on community impact. Scholars selected for the program come from all across the United States—they have represented every state, the District of Columbia and Puerto Rico, as well as over 400 distinct congressional districts.
Scholars represent a similarly diverse range of institutions, including large public four-year institutions, smaller liberal arts colleges, community colleges and professional schools. CLS Program scholars represent over 200 distinct institutions each year.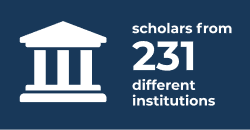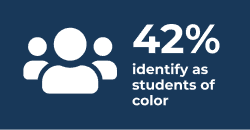 ---
Impact on Careers
A fundamental goal of the CLS Program is to prepare American students for the 21st century's globalized workforce. The majority of CLS Program alumni in the workforce report that the language skills they gained through the CLS Program had made them a more competitive candidate for their jobs. They also credit the intercultural communication skills they gained on the program.
I did not expect that the experience would leave me with a new purpose and direction in my career. Thanks to CLS, my focus has narrowed but my horizons have broadened.
CLS Program alumni represent a diverse range of fields in the non-profit, government and private sectors, and apply their linguistic and intercultural skills in their future careers.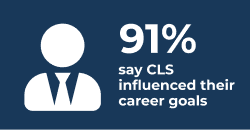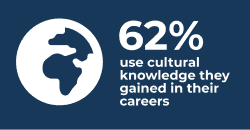 ---
Building Important Language Skills Quickly
Every aspect of the CLS Program is designed to contribute to language learning. Participants study and learn in an immersive environment, including housing with local host families or roommates, over 20 hours per week of intense classroom study, and cultural classes and activities to augment their language coursework.
The result is that students on the CLS Program make significant gains in their language skills in only eight short weeks. They are then able to contribute those skills back home, in their academic and professional careers.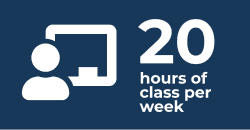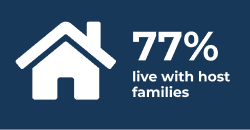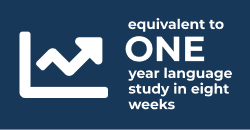 ---
Mutual Understanding
The CLS Program contributes to the U.S. Department of State's goal of building mutual understanding between the people of the United States and the people of other countries.
CLS scholars are responsible for representing their American communities to people who may have a limited understanding of America and American values. By building real relationships through understanding and communication, the CLS Program contributes to a more peaceful world.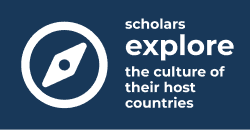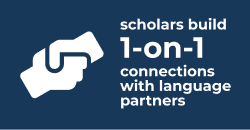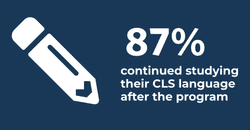 ---