Annisah Smith
"Being awarded the Critical Language Scholarship was a special moment for me as it allowed me to finally learn Bahasa Indonesia in a formal setting and connect with my Indonesian family."
Annisah Smith participated in CLS Indonesian in 2015 and 2016 in Malang, Indonesia. She grew up in Kuala Lumpur, Malaysia, and spoke a mix of informal Indonesian and Malay at home, while attending an international school.
"As a heritage speaker, growing up speaking the language at home, it was difficult to transition to learning the language formally in a classroom. Even though it was a challenge, I knew being able to read and write Bahasa Indonesia was necessary if I ever wanted to live and work in Indonesia. This proved beneficial when I began interning at the Indonesian Embassy in Washington, D.C. in 2017 and was was tasked to write formal letters and documents."
"Being half Indonesian on the CLS Program opened up so many doors for me professionally, but more importantly, it allowed me to become closer to a part of myself that had been dormant since moving to the United States. As a Muslim, Indonesian-American, people often questioned my identity, but the CLS Program gave me the opportunity to express how diverse Americans really are."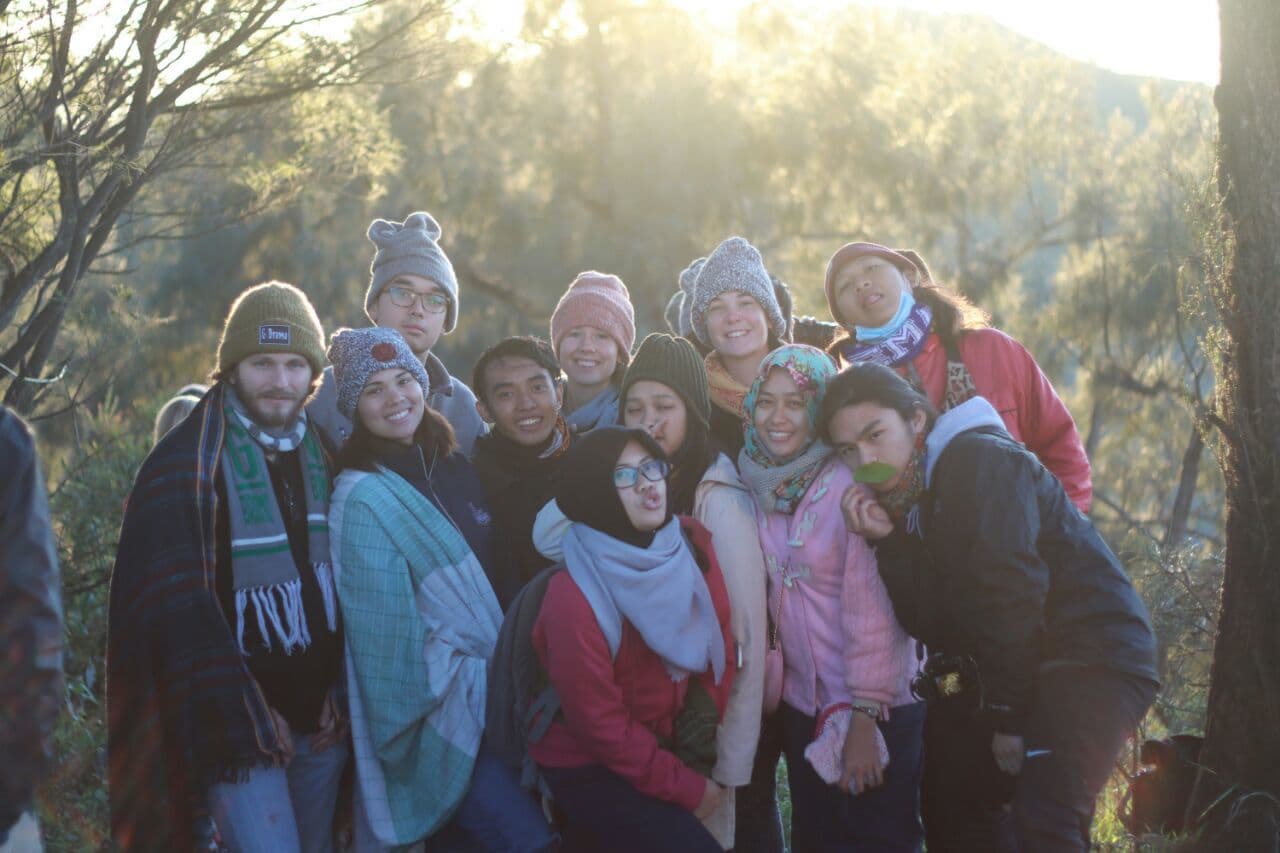 The CLS Program offered Annisah the chance to learn from the other diverse participants in her cohorts and build lifelong connections.
"The best and most unexpected gift of the CLS Program is the comradery of the other 25 participants. Even though I applied to CLS for my own personal reasons, I soon realized that the experience was about the people I joined with and helping each other navigate the experience together. I wouldn't be where I am today without the support of my cohort and the teaching staff."
After graduating from her master's program at American University's School of International Service, Annisah was a Sustainable Palm Oil Intern with Conservation International before returning to Southeast Asia on the Fulbright Student Program in Malaysia. She used language skills that she gained on the CLS Program to engage with community members and government officials in Sarawak, Malaysia and her mother's home region of North Sumatra in Indonesia. Annisah further explored the significance of community engagement in promoting environmental governance and sustainable agriculture practices within Indonesia and Malaysia's palm oil industry.

"As a mixed kid growing up between Asia and America, I've been frequently asked, 'where are you really from' or, 'if you're Muslim, why don't you wear a hijab?' While frustrating at times, my experiences with the CLS Program showed me the importance of learning and appreciating one's own background to understand and share the complexities of the world around us."

Each time I look back on my summers with the CLS Program I can't help but feel gratitude for the chance to learn my mother's language and culture and build a career that continues to bring me closer to my second home.
From the connections she made from her research in Malaysia, Annisah will be starting a new job in Singapore at Stewardship Asia Center, whose mission is to promote stewardship and governance across Asia by working with corporations to foster responsible wealth creation for the long-term.
Alumni Profiles
Annisah Smith
Indonesian 2016
Malang, Indonesia
---
---
Posted Date
January 14, 2020