Alejandra Sanchez
Alejandra Sanchez is an alumna of the 2022 CLS Swahili Program hosted by MS-Training Centre for Development Cooperation in Arusha, Tanzania. Alejandra is a third-year master's student at Texas State University and a social studies teacher at Austin Peace Academy in Austin, Texas. After finishing her master's degree, Alexandra hopes to work for an international organization based in East or West Africa.
Getting to Know Alejandra
I am a South Texas Native and went to school in a small town on the border of Mexico and the U.S. I have several hobbies, including cooking international cuisines, working out, learning new recreational skills, and watching international films/shows. I am a first-generation Mexican-American and was raised bilingual. I speak fluently in both English and Spanish, but I prefer Spanglish local to South Texas. I am one of eight children, and my family and I even speak our own special dialect of Spanglish that most people don't understand—it's great!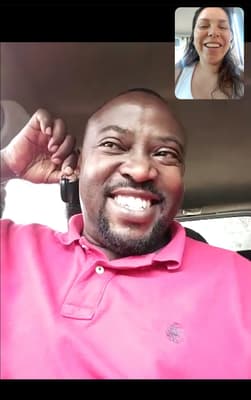 Why Swahili?
I took African studies courses during my undergraduate studies and decided to study abroad in Nairobi, Kenya to learn a new language and culture. I took Swahili courses at the University of Nairobi. It changed my life. I grew to love and appreciate Swahili and East African culture. I would recommend others to learn Swahili because Africa as a whole continent is the future in terms of culture, language, and technology. I enjoy the simplicity of Swahili and how fun a language it is to speak. One of my favorite sheng words (Swahili-English slang) is 'mbuyu' which means old friend.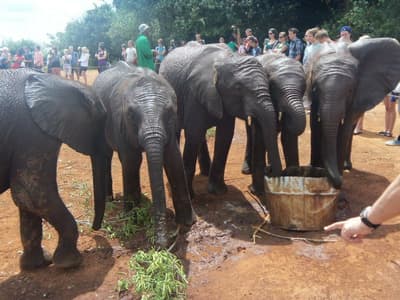 Spanglish and Swahili
My CLS Swahili 2022 Program was virtual. I decided to use that as an opportunity to work in Istanbul for a summer position while taking my online courses. It was fascinating seeing how many Arabic and Turkish influences there were in Swahili. I also kept pronouncing everything with a Mexican-Spanish speaking accent. I would say "mesa" instead of "meza" for the table. The challenge of learning both Swahili and Arabic and Turkish simultaneously really helped me to learn the importance of pronunciation. The CLS Program influenced my entire outlook on language learning. I had been practicing Swahili independently, but the language pedagogy taught through MS-Training Centre was immersive. I can now more effectively practice my language skills with my Swahili-speaking friends and support others in their language journeys.
Words of Advice
My advice is to keep applying and demonstrate your language learning abilities. I applied my first year and was not accepted but was accepted the second year after receiving feedback from my graduate advisors. I felt prepared and more ready for the second year and was accepted into the program! Keep an open mind and heart during your CLS Program! The more you immerse yourself in the culture of the host country, the better your language learning outcomes will be.
Alumni Profiles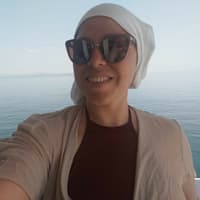 ---
---
Posted Date
March 27, 2023